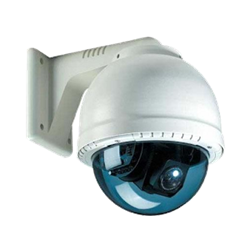 San Jose, CA (PRWEB) August 14, 2014
A recent publication from Hit-Mob.com, the makers of IP Cam Viewer describes the wide range of utility contained within the app, now that it is optimized for Intel® Atom™ tablets for Android*. The marketing brochure highlights the impressive remote access that the application provides to mobile device users, doing away with the need for an expensive security apparatus and personnel.
IP Cam Viewer allows users to view and control a broad array of cameras and other types of security equipment right on their high-definition touch screens. Automating 2-way audio is easy so that any Android* tablet can be converted into a baby monitor. Motion detection, activating doors and lights as well as recording, importing and exporting footage is all simplified within this one, powerful tool. The IP Cam Viewer offers extensive security encryption so all surveillance monitoring is effortlessly achieved from any location.
About Hit-Mob.com:
Hit-Mob.com.com designs mobile apps that focus on remote video viewing and operation. For more, visit: http://Hit-Mob.com/ip-cam-viewer-android/