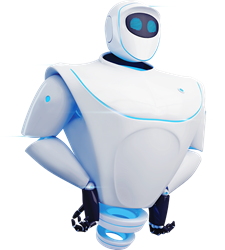 We are serious about defending our reputation and we are going to hold people accountable for the false or misleading things they post about MacKeeper online
New Orleans, LA (PRWEB) August 20, 2014
In July 2014 MacKeeeper filed a lawsuit against David A. Cox the founder of a website that provides training and paid support services for computer users. Mr. Cox has been accused of libel and slander for a YouTube video he posted that allegedly claims MacKeeper is a fraudulent application by calling the software a "pyramid scheme" and a "scam". The case was filed in the Louisiana Eastern District Court and the case number is: 2:2014cv01550.
"We are serious about defending our reputation and we are going to hold people accountable for the false or misleading things they post about MacKeeper online. We respect honest criticism, but what we are facing is pure slander and libel. This is a warning to other individuals to be careful how far they take accusations online. We believe in our software and work hard to provide quality products and services to our customers," says Alexander Kernishniuk, MacKeeper's CEO.
MacKeeper is a bundled software application that includes Human Assistance and other advanced customer support features. MacKeeper has been an official sponsor of the MacWorld | iWorld expo and has been featured in Forbes, Wall Street Journal, and many other media outlets. The software has been rated as a top performing security software in independent reviews from toptenreviews.com, OPSWAT, AV-Comparatives, and others.
For more information on MacKeeper, please visit the official website: MacKeeper.com