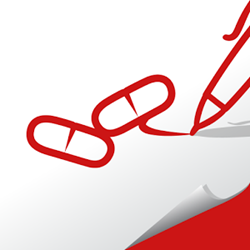 San Jose, CA (PRWEB) August 19, 2014
A recent publication for PEBmed, the Brazilian medical app developer, focuses on the many useful features within the Whitebook: Guia de Prescriçaõ App now that it is available for Intel® Atom™ tablets for Android*.
The brief is designed to highlight the important information available to doctors and other healthcare professionals with this unique application. It details the extensive, updated prescription models that are arranged by major organ systems, the various calculators that practitioners can use to determine dosages and concentrations and the resources in both text and video form for medical students.
As an Intel® Software Partner, PEBmed had access to a range of business and technical tools through the Intel® Developer Zone. The brief notes that this latest optimization will open up access to a larger body of mobile device users in the medical field.
About the Intel Developer Zone
The Intel Developer Zone supports independent developers and software companies of all sizes and skill levels with technical communities, go-to-market resources and business opportunities. To learn more about becoming an Intel Software Partner, join the Intel Developer Zone. For more information, visit: https://software.intel.com/
Intel, the Intel logo and Intel Inside are trademarks of Intel Corporation in the U.S. and/or other countries.
*Other names and brands may be claimed as the property of others. Copyright ©2014 Intel Corporation. All rights reserved.