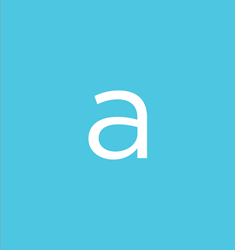 New York, NY (PRWEB) August 20, 2014
New York web design company, Avatar New York, announced the website relaunch of ChannelOne.com, the news and video broadcasting website of Channel One News, a Houghton Mifflin Harcourt Company.
Channel One News is a digital content provider focused on encouraging young people to be informed, digital savvy citizens. The company's daily news program and supplementary educational resources, aligned to Common Core State Standards (CCSS), help students, teachers and parents interpret the news of the day and spark important conversations. The Telly and Peabody award-winning news program is broadcast to approximately 5 million young people in upper elementary, middle and high schools across the country.
Avatar New York worked closely with Channel One's team of highly experienced content producers to design and develop a new educational content delivery platform, empowering Channel One to more effectively disseminate targeted educational content, while delighting educators and students. The mobile-friendly platform features a customized CMS with robust search, streaming video, and curriculum for paying subscribers.
About Avatar New York
Avatar New York is a unique interactive agency. We deliver complete digitally integrated communication solutions that create an intelligent, meaningful dialogue between businesses and their audience. Working across the communications landscape, we nurture creative relationships that cultivate progressive campaigns across multi-platform mediums.