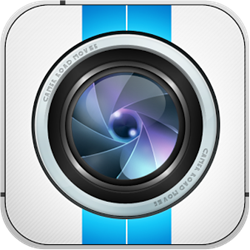 San Jose, CA (PRWEB) August 28, 2014
A recent marketing brochure from the makers of the SnapMovie app details its various advantages now that it is enabled for Intel® Atom™ tablets for Android*. Rena Software has taken a step forward in introducing simple, customized road movie capability.
The 2-pager describes the wide array of clever functions that Android* users can expect. SnapMovie is a movie-making tool that shoots small clips and allows easy editing and enhancements. Users can add custom text, filtration, effects and background music to personalize their special moments. These short, high-resolution films can be shared instantly on social media platforms or via email.