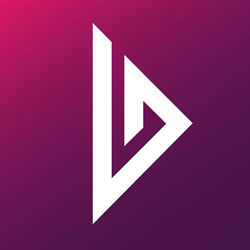 'Feedback from clients and candidates has been extremely positive'. Says Managing Director Mark Lennard
(PRWEB UK) 28 August 2014
The newly launched website has been re-designed from scratch and is clean, modern and professional, bringing them up to date with the clients they work with. The site is quick and easy to use, and a new chat feature enables users to speak with experienced recruitment consultants online.
Managing director Mark Lennard says that the re-brand was 'an interesting project to be involved with'.'The whole brand was created on a story board and an explanation of why the logo was created as a particular shape was explained in full, together with the use of colours and fonts.'
He adds that 'feedback from clients and candidates has been extremely positive'.
Over the years, Lewis Paige have established themselves as one of the UK's top recruitment agencies, providing services to medium and large businesses throughout the UK and Europe. Their team of knowledgeable specialists understand the business needs of the employers they work with and provide a fast, efficient and professional service.
Consultants at Lewis Paige have always made searching for a new position as smooth and easy as possible for candidates. With the new job search tool on their website, looking for a new role is now easier than ever and candidates can search through job listings and apply online.
Over the coming months, Lewis Paige will be adding more features to the website to help provide clients and candidates with the services they need.
For more Information:
Website: http://www.Lewispaige.com
https://twitter.com/lewispaigerec