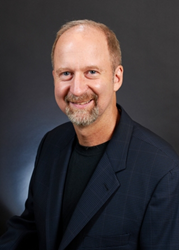 Dulles, VA (PRWEB) August 29, 2014
Unanet, a developer of services automation software that helps project-based organizations manage people and projects for improved efficiency and effectiveness, announced that Steve Bittner has been promoted to the position of senior vice president of solutions.
Steve Bittner joined Unanet in 2007. He oversees the Unanet Professional Services team which includes consulting, integration services, the project management office, and Unanet's product training programs for customers, partners and staff, Unanet University.
As senior vice president of solutions, Steve leads Unanet employees in ensuring happy customers and successful outcomes through product configuration, integration, process and training.
Steve's contribution also includes taking the lead in designing and implementing integration solutions with various third party financial systems and Unanet's Professional Services Automation solution.