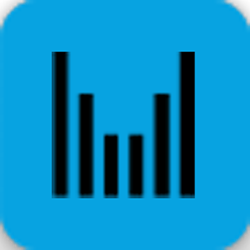 San Jose, CA (PRWEB) September 05, 2014
The Brazilian app developer MobRadio just published a document highlighting the various features of its namesake app now that it is enabled for Intel® Atom™ tablets for Android*.
The publications showcases the app's ability to condense and deliver Brazil's quality programming without transmission or bandwidth constraints so users can access great stations anywhere in the world. The app boasts over one million users and enhancements like album art, photos, social media interactivity and promotional materials so it is easy for listeners to stay in the loop.
As an Intel® Software Partner, MobRadio has access to a broad portfolio of technical and business support through the Intel® Developer Zone.
About MobRadio:
MobRadio is one of the largest and most successful radio station app developers in Brazil. For more information, visit: http://www.mobradio.com.br/
About the Intel Developer Zone
The Intel Developer Zone supports independent developers and software companies of all sizes and skill levels with technical communities, go-to-market resources and business opportunities. To learn more about becoming an Intel Software Partner, join the Intel Developer Zone. For more information, visit: https://software.intel.com/
Intel, the Intel logo and Intel Inside are trademarks of Intel Corporation in the U.S. and/or other countries.
*Other names and brands may be claimed as the property of others. Copyright ©2014 Intel Corporation. All rights reserved.