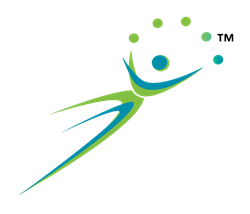 "We identified the opportunity to bring data, new technology, and an enhanced customer experience together to the environmental data and research marketplace. It is this combination of deliverables that will provide the customer with a fresh approach."
Westport, CT (PRWEB) September 08, 2014
Envirosite Corporation, part of the ADEC Group of companies, based in Westport, Connecticut, is continuing its national roll out of outsourced environmental data and research solutions for industry professionals to help identify existing or potential environmental concerns.
Texas and California have officially been added to our coverage area, which is in addition to our most recent launch that included all states East of the Mississippi and the Great Lakes states. Please click the following link to confirm coverage for your area. http://www.envirositecorp.com/current-coverage
Whether you are a consultant involved in environmental site assessments, a finance professional that screens and monitors a portfolio, or an insurance expert underwriting and managing risk, you are looking to fulfill necessary risk management requirements.
Our initial product line includes historical topographic maps and government records, which can be purchased individually or can be used with WorkBench, Envirosite Corporation's advanced technological platform, which offers the flexibility for customization of data & REAL-TIME delivery when working with customer's unique circumstances.
The team recognized an opportunity to optimize the way environmental engineers and consultants, financial lenders, and insurance companies not only receive their data, but also how they use it, while meeting customer's expectations.
"We identified the opportunity to bring data, new technology, and an enhanced customer experience together to the environmental data and research marketplace. It is this combination of deliverables that will provide the customer with a fresh approach." Says Mark Cerino, President of Envirosite Corporation.