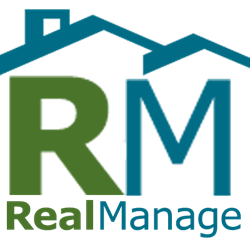 As part of our company's strategy for growth in 2014, we have identified the Seattle market as an exciting opportunity for which we could expand our operations. We are pleased to be establishing our team in the Seattle area
Seattle, WA (PRWEB) September 09, 2014
RealManage announced today that it has expanded its northwest branch operations by opening its Seattle, Washington, office.
The new office is located at 10900 NE 8th Street, Suite 1000, Suite 100, Bellevue, WA 98004.
"As part of our company's strategy for growth in 2014, we have identified the Seattle market as an exciting opportunity for which we could expand our operations. We are pleased to be establishing our team in the Seattle area," said Steve Jordan, President, Branch Operations. "This expansion will allow us to continue our strong growth within an excellent office facility while continuing to provide world-class customer service to the client board members and homeowners we serve."
About RealManage
RealManage is a property management company that specializes in HOA management and condominium management and manages hundreds of community associations in Arizona, California, Colorado, Florida, Georgia, Louisiana, Nevada, North Carolina, Oregon, Texas and Washington, including homeowner associations (HOAs), condominium associations, cooperatives, municipal utility districts, luxury high-rises and large master-planned communities. For more information or to request a quote for HOA management or condominium management, visit RealManage.com or call us toll-free at (866) 403-1588. You may also follow us on Facebook, Twitter, LinkedIn and Google +.