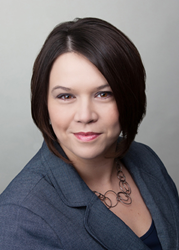 We know our Content Marketing Packages work and are pleased to welcome new clients to Beholder," Emilia Andrews, COO, Beholder Productions.
Philadelphia, PA (PRWEB) September 15, 2014
2014 has been the year of Content Marketing. After record-breaking engagement, increased sales, and amazing success for our clients, Beholder is offering a huge opportunity on its content marketing packages for new clients.
"Businesses look at their financial and customer engagement numbers, and realize they need to ramp up their efforts. Beholder's Content Marketing Packages are successful marketing and advertising plans that will make a positive impact on your business," Emilia Andrews, COO, Beholder Productions.
The best part is there's no risk for the client. Beholder offers a short-term (3-months) contract with the option to stop after 3-months. Plus, Beholder will include up to $500 per month in PPC advertising (rates vary based on package selected).
Next Steps:

Content Marketing includes creating and sharing a variety of content with your audience to help improve engagement and brand loyalty, develop your products and services as a credible resource, and increase sales and ROI.
Beholder is an award-winning, relationship based, solution driven creative content agency. We specialize in content marketing services, film and video productions, web design and development, and social media marketing. Behold the Possibilities... with Beholder!