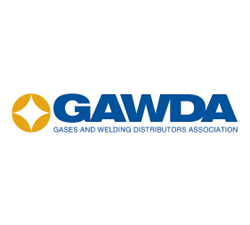 Quality Tools That Go To Work With You®
Fort Lauderdale, FL (PRWEB) September 19, 2014
The event will be held at the Marriott Marquis San Diego Marina this year from September 20, 2014 through September 23, 2014. This event brings an invaluable opportunity for GAWDA members to meet in one place, increase their industry knowledge and share best practices and much more.
Uniweld will be featuring their made-in-USA hand cutting torches in 21" & 36" length in three different styles, along with our made-in-USA heavy duty regulator RV8010, welding handles, cutting attachments, cutting tips, welding tips, and gas apparatus outfits. In addition, Uniweld will also feature its Ameriflame economic product line outfits HS-MDUC & TI350T.
Uniweld Products, Inc. has been an active GAWDA member participating in many GAWDA events for many years.
Visit http://www.gawda.org for further details on this event.
For more details on Uniweld's latest products and any future events, please visit http://www.uniweld.com.