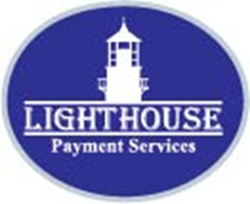 Stoneham, MA (PRWEB) September 24, 2014
Lighthouse Payment Services Inc., a leader in lockbox payment processing, today announced that it will sponsor The Bank Summit to be held on October 9th at the Holiday Inn located in Boxborough, MA.
The event, one of several banking shows presented by The Warren Group, will feature a variety of speakers in the banking industry as well as vendors that will be showcasing the latest offerings to community banks here in New England. For those in the banking industry who are interested in attending, the event will be held on Oct 9th from 8am until 2:45pm in Boxborough, MA at the Holiday Inn.