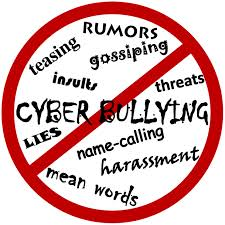 Employers do have a duty to take effective measures.
Anchorage, Alaska (PRWEB) September 26, 2014
What happens when workplace bullying moves to cyberspace? Dr. Curry answers questions such as, "How do I know if what my employee describes is actionable harassment?", "What, if any, legal precedent exists that would support a complaint or lawsuit if my employee chooses to file?" and "What measures should I take as an employer to protect myself in the event of a lawsuit?"
Click here to read the full article at http://www.shrm.org
Lynne Curry Ph.D, SPHR is CEO of The Growth Company, Inc. and has over 30 years of experience in management consulting. She frequently receives questions from clients regarding situations in the workplace. The Growth Company, Inc. is a Human Resource and Management consulting firm specializing in soft skills training, facilitation and mediation as well as investigations, coaching and manual/policy write ups and re-writes. The Growth Company, Inc. was established in 1978 and is one of the longest lasting consulting firms in Alaska.
The Growth Company also has a Workplace Coach Blog where Dr. Lynne Curry and other HR professionals post about everyday situations that an employee, manager or supervisor may come across.