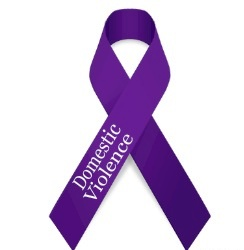 "We believe in healing through art. Art supports coping and emotional stability, strengthens survivors' sense of safety, and promotes joy." - Judy Kahan, CEO
Brooklyn, NY (PRWEB) October 16, 2014
October is Domestic Violence Awareness Month. One out of four women will experience domestic abuse in her lifetime, making it an issue we desperately need to talk about and work to end.
Our October Breakfast, Transforming Lives Through the Arts, will address domestic violence and how the Center and others utilize the arts to help survivors heal.
Event Details:
Thursday, October 23rd 2014
8-9:30am
Newman Conference Center at Baruch College
151 E 25th St., NY NY 10010
Tickets - $100 per person, available at cadvny.org/breakfast
All proceeds support the Center's violence prevention activities.
About the Center Against Domestic Violence:
For more than 35 years, the Center Against Domestic Violence has been working toward a society free from violence by transforming the lives of victims and raising awareness in our communities. The Center offers a range of education, prevention, and intervention programs.