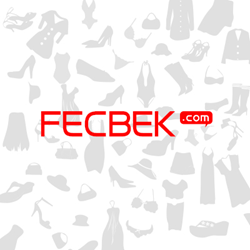 (PRWEB) September 30, 2014
According to the senior spokesman for Fecbek, the oldest known purse dates back more than 5000 years, and was worn by a man, Ötzi the Iceman. In Early Modern Europe, when women's fashions moved in the direction of using small ornamental purses—which evolved into handbags—men's fashions were moving in another direction. Today, Fecbek, a leading online supplier of fashion accessories, has released its new collections of men's handbags. The new items are fashionable.
For most men, they do not like handbags which are designed to be too colourful. Flowery profusion can be suitable for females, but most men will not like it. Men's purses were revived by designers in the 1970s in Europe. From then on, more and more men like to carry a handbag. Fecbek has its own designers and workers who have several years experience in men's fashion. All of the items from this company are trendy and of good quality. To find out more, please visit: http://www.fecbek.com/handbags/.
About Fecbek.com
Fecbek.com is a leading online retail and wholesale store specializing in selling clothing, shoes, bags, wedding and occasion dresses, Cosplay, costumes and beauty products. With a wide selection of products at a low price, the company has been universally recognized for honesty, high efficiency and thoughtful services; it has built a long-term relationship with many customers.
For more information, please visit http://www.fecbek.com/.