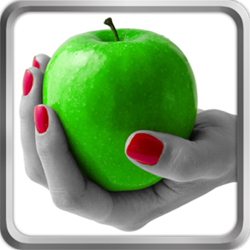 (PRWEB) October 13, 2014
A recent publication from the makers of Color Splash Effects Pro showcases the photo app's unique visual possibilities, now that it is optimized for Android* tablets powered by Intel® Atom™ processors.
The marketing document presents the application's features, like easy black and white conversation that retains the original colors that users can draw back in with a brush tool. The effect is dreamy, high-impact images that users can enhance further with textures, filters and frames. Sharing these breathtaking pictures on Facebook*, Twitter* or Instagram* is simple with the tap of a finger.
The brochure also points out that Color Splash Effect Pro can reach an even larger photographic audience of Android* users. High-resolution, compelling images are easy to achieve on this powerful platform.
About the Intel Developer Zone
The Intel Developer Zone supports independent developers and software companies of all sizes and skill levels with technical communities, go-to-market resources and business opportunities. To learn more about becoming an Intel® Software Partner, join the Intel Developer Zone.
Intel, the Intel logo and Intel Inside are trademarks of Intel Corporation in the U.S. and/or other countries.
*Other names and brands may be claimed as the property of others.
Copyright © 2014 Intel Corporation. All rights reserved.