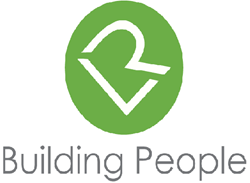 Modesto, CA (PRWEB) October 21, 2014
RicoLife offers a range of herbal and fruit-based green teas; all packaged as liquid concentrates in small sachets. The user simply opens the sachet and empties the concentrate into a cup of hot or ice-cold water, as preferred.
"Our unique packaging protects the nutritional value of our teas, and the flavors, while giving consumers a level of convenience completely new to the tea world," said CEO Raul Luna. "All our beverages are based on gourmet green tea, to ensure that every cup delivers health benefits."
RicoLife's teas are distributed by a network of independent Brand Partners, who earn commissions from selling products themselves while building teams of other Brand Partners also selling the teas.
Co-founder Albert Arellano said, "We see our business opportunity as a success concentrate. We have packed everything into the system to give our Brand Partners the greatest possible chance of realizing their dreams."
All three founders were brought up in low-income neighborhoods, and all three built success in the social selling industry.
"We could have continued doing well as distributors for someone else's company," CEO Luna explained. "But to realize our vision we had to start our own enterprise. We have a passion to help others make the same journey to financial security and abundance that we have experienced. That requires the right leadership, the right compensation system and the right product. With RicoLife, we have been able to assemble all three."
For more information:
http://ricolife.com