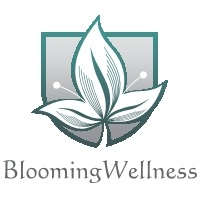 "First time in a while that I've been fully awake at my first alarm ring cycle."
New York, NY (PRWEB) October 18, 2014
For individuals struggling with common ailments such as trouble falling asleep, depression and anxiety, who are also looking for a noninvasive, effective, affordable approach, Blooming Wellness has created innovative online programs with healing sounds. A dedicated team of doctors designed each program with scientifically-derived sounds arranged in a precise pattern to help people create optimal mindsets and overcome sleep troubles, depression, stress and anxiety. The team at Blooming Wellness is also offering programs that help build focus and attention. All of these programs are easy to use and can be accessed right at home!
Each program, as well as detailed information about how the programs work, is easily accessible through the Blooming Wellness website!