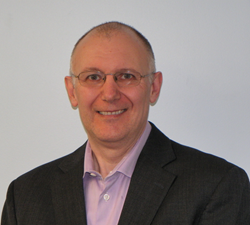 Toronto, Canada (PRWEB) October 20, 2014
Navvia updates its ITSM software with ISO20000 self-assessment questionnaires along with a mechanism for monitoring ongoing compliance.
The Navvia software is a SaaS application that allows you to assess the maturity of a processes, design and document processes and perform ongoing governance against standards such as CobiT and ISO20000.
We are pleased to announce that we are updating the Navvia software with templates to support the ISO/IEC20000 framework.
ISO/IEC 20000 is the first worldwide standard specifically aimed at ITSM. It describes an integrated set of management processes for the effective delivery of IT services to business and its customers.
ISO/IEC 20000 certification clearly signifies the company's commitment to quality, continuous improvement and the rigorous application of industry best practices
"US federal government contractors now are required to prove ISO 20000 certification in order to compete for government contracts." says Mainville. Navvia offers a self-assessment approach that brings the skillset in-house and provides the most cost effective method of achieving and maintaining ISO20000 certification.
The templates are a free upgrade for all Navvia clients and will be rolled out in a phased approach beginning October 31st with full availability November 28th, 2014.
About Navvia
Navvia has been helping the Fortune 1000 take the complexity out of IT service management for more than 15 years. Navvia offers innovative software that is changing the ITSM industry providing tools, templates, mentorship and training designed to lower implementation costs, while offering a full range of ITSM consulting services for when a little help is needed.