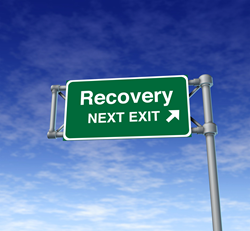 Long Beach, California (PRWEB) October 23, 2014
Currently, Fannie Mae requires a minimum 5% down payment to qualify for a home mortgage loan up to the conforming loan limit of $417,000. Borrowers using conventional financing up to the California high balance loan limit of $625,500 are required to have a 10% down payment, says Scott Schang, Branch Manager Broadview Mortgage Long Beach.
Historically, Fannie Mae only allowed a minimum 3% down payment to qualify for conventional financing. A guideline change in June 2011 moved that to 5%, making FHA financing a better choice for first time homebuyers with limited savings available for down payment and closing costs.
Mel Watt, director of the Federal Housing Finance Agency, the overseer of both Fannie Mae and Freddie Mac, spoke at the Mortgage Bankers Association annual convention in Las Vegas on Monday, October 20th, about returning to the days of the 3% down for conventional financing, adds Schang.
Today's mortgage market is desperately looking for ways to loosen guidelines and encourage homebuyers and homeowners to borrow more money. A good housing market is a leading indicator of a recovering economy, states Schang.
The move to a 3% down payment would might just be that tipping point that will help encourage first time homebuyers enter the market and begin the homeownership recovery, says Schang.
For more information on downpayment requirements after foreclosure or short sale visit: http://www.findmywayhome.com/home-mortgage-news/fannie-mae-relaxes-down-payment-requirement/