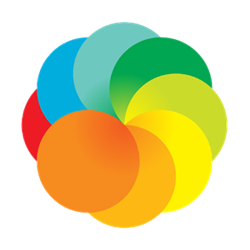 (PRWEB) October 31, 2014
A new publication from the makers of the Lapse It app delivers a look at its unique features now that it is optimized for Intel® Atom™ processor-based Android* tablets. The app allows users to recreate the cinematic technique that implies passage of time.
The brochure highlights the wide range of functions that Lapse It supplies to mobile device users, including fast HD import, capture and rendering with adjustable frame rate and time interval. Outfitted with versatile camera support options and presets, users can apply professional-grade techniques that produce magnificent, dramatic cityscapes or nature scenes complete with additional effects and music. They can easily share their videos using the built-in social gallery via sites like Twitter*, Facebook* or Instagram*.
The publication also notes that now a larger audience of video enthusiasts can take advantage of the unique capabilities of the Lapse It application with this latest optimization for Android*.
https://play.google.com/store/apps/details?id=com.ui.LapseItPro
About the Intel Developer Zone
The Intel Developer Zone supports independent developers and software companies of all sizes and skill levels with technical communities, go-to-market resources and business opportunities. To learn more about becoming an Intel Software Partner, join the Intel Developer Zone.
Intel, the Intel logo and Intel Inside are trademarks of Intel Corporation in the U.S. and/or other countries.
*Other names and brands may be claimed as the property of others. Copyright © 2014 Intel Corporation. All rights reserved.