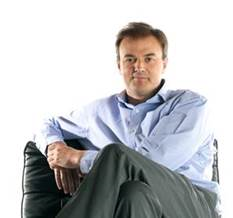 (PRWEB) November 07, 2014
With a wealth of experience across finance, acquisition, outsourcing and advisory roles, Justin brings invaluable knowledge to HH Global with the intention to further drive company growth and expansion. Justin's experience in the industry is extensive, having had many years at Board Level with Williams Lea and being one of the key people in driving that business forward.
HH Global CEO Robert MacMillan said: "I am delighted to welcome Justin to HH Global. I have known Justin for a long time and he joins us at a really exciting time, where HH Global is the only private, Global Independent Marketing Services Business left in our sector and we see tremendous opportunities going forward. Justin brings a wealth of experience in our sector and he will strengthen our board, as we continue to grow our business globally in our established global footprint of 31 markets.
Justin has a successful track record in the industry, in one case achieving organic company revenue growth from $180m to $800m and the employment of 3,000 staff over a 5 year period.