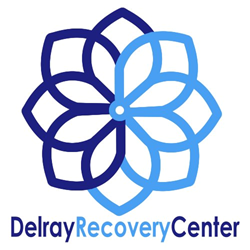 Delray Beach, FL (PRWEB) November 10, 2014
The Delray Recovery Center has released an ebook to help addicted individuals open up to their family and friends about their struggles with addiction.
This guide includes several tips on what to say to several different people in your life, including:

Adult Family Members
Children
Friends
Bosses
The Delray Recovery Center releases these guides in order to assist addicted individuals and give them information they can read quietly in the privacy of their homes.
It can be extremely difficult to talk to loved ones about a problem that is often stigmatized. For some, they may feel like they have failed, and for others, they might think their family might not support them.
However, the guide claims that being open and honest will be the only way to get help and to recover from addiction.
"How to Tell a Loved One about Your Drug Addiction" will be the 14th ebook that they have released talking about various aspects of drug addiction and rehab. To download this ebook and the others, all of which are free, please visit: http://www.delrayrecoverycenter.com/ebooks.
The Delray Recovery Center is a substance abuse rehabilitation facility located in Delray Beach, Florida. Using the latest techniques in addiction treatment, its staff seeks to give clients a holistic treatment program in a comfortable, warm environment. For questions or to speak to an intake counselor, please call (877) 894-3479 or visit http://www.delrayrecoverycenter.com.