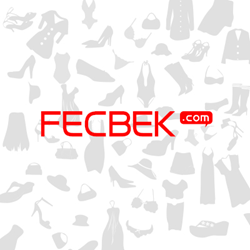 (PRWEB) November 10, 2014
According to the latest surveys, online shopping is extremely popular among customers from America, China, British, Australia as well as Brazil. In 2013, the total value of online shopping in these countries reached 11 billion dollars. It is predicted that the value of China will double in 2018.
A famous expert, who has been specializing in e-commerce trade for more than ten years, said, "Currently, compared with traditional export, cross-border e-commerce grows incredibly fast". It will not be difficult to see the future trend of China's cross-border e-commerce. Max, a consultant in China, made an analogy about the cross-border e-commerce in the conference of global cross-border e-commerce report. He mentioned that cross-border e-commerce and traditional export resemble a basketball, which has a tennis ball inside, however the expansion rate of tennis ball is much more rapid than its counterpart.This metaphor is very clear and appropriate.
There are multifarious extraordinary online shopping malls which have been involved into the cross-border e-commerce occupying the market shares very quickly. These online shopping malls include but not limited to: Taobao (http://www.taobao.coom), Sheinside (http://www.sheinside.com) and Fecbek (http://www.fecbek.com). Unlike other countries' online shopping malls, the ones in China always offer worldwide customers cheapest and nicest products with high quality.