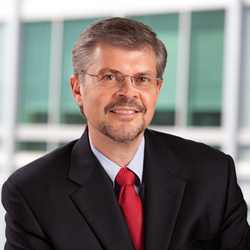 Our firm has provided economic expertise on some of the most significant cases in history and we are delighted to share our experiences with the legal community along with these nationally and internationally recognized panel members.
Washington, DC (PRWEB) November 18, 2014
ARPC, a specialized economic advisory firm for clients facing complex legal and business challenges, announced today that it is sponsoring a keynote panel at the ALM Legal Analytics and the Business of Law Summit being held in New York City at the 3 West Club November 18-19, 2014. The panel, entitled "Gaining Critical Insights Efficiently from Exploding Volumes of Data in Litigation" will feature ARPC Partner Amy Brockman, Anthony U. Battista, Partner at Condon & Forsyth, Dr. Michael Rappa, Executive Director of Institute for Advanced Analytics at North Carolina State University, and David Pluchinsky, Partner at Bierne, Maynard & Parsons.
The panel will explore the impact of the increasing volumes of digitally stored data on the legal environment. This will include the effects on legal strategies and the practice of law. The panelists will discuss how expanding data sets affect the quality, cost and methods of expert analysts testifying in litigation. The discussion will also cover evolving best practices for dealing with data in cases involving large and complex data-driven efficiently and cost effectively.
"ARPC is pleased to sponsor this event at ALM's Legal Analytics Summit," said Ran Farmer, Senior Managing Director at ARPC. "Our firm has provided economic expertise on some of the most significant cases in history and we are delighted to share our experiences with the legal community along with these nationally and internationally recognized panel members."