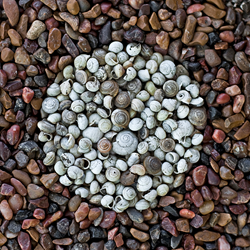 This kind of fine art print sale doesn't happen often
Caldwell, NJ (PRWEB) November 19, 2014
GlowArtworks, an online resource of exclusive artwork that provides hand made, custom fine art photography prints, will be running an end of year sale with price reductions of 25% off retail pricing. This sale will feature all artwork currently listed on GlowArtworks.com and applies to both paper and canvas materials as well as other specialty materials upon request.
GlowArtworks sells fine art photography prints to the residential, healthcare, hospitality, office and corporate markets. With a roster of 31 talented artists from around the United States and a library of more than 1,250 unique images, GlowArtworks has multiple options for a variety of buyers.
Ryan Smith, GlowArtworks producer and consultant says, "We offer something that is hard to find anywhere else on the internet. Our art collection is exclusive and every image is vetted by our expert curators to ensure that only the highest quality fine art photography is printed and sold at GlowArtworks.com."
GlowArtworks VP of Sales, Tony Downs says, "Our end of year sale is an exceptional bargain. We are talking about a full 25% discount off of the retail price. This kind of fine art print sale doesn't happen often and we are thrilled to have the opportunity to offer it to our customers."