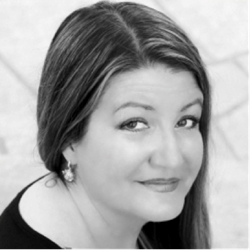 Scottsdale, AZ (PRWEB) November 20, 2014
The Haute Living Real Estate Network (HLRN) of Hauteresidence.com is proud to recognize Jill Brenenstuhl as a prominent real estate professional and the network's newest partner. HLRN unites a distinguished collective of leading real estate agents and brokers, highlighting the most extravagant properties in leading markets around the globe for affluent buyers, sellers and real estate enthusiasts.
About Haute Living Real Estate Network (HLRN):
Haute Living Real Estate Network (HLRN) of HauteResidence.com offers readers the most prominent directory of experienced realtors, brokers and luxury listings, and HLRN has grown to be the number one source for real estate news, residential developments, celebrity real estate news and more. Seeking an experienced interior designer? HauteResidence.com is also home to Haute Design Network (HDN), a collective of celebrated interior designers that will help you decorate your new home or stage an active listing. Access all of this information and more by visiting: http://www.hauteresidence.com.
About Jill Brenenstuhl:
Since 2005 Jill has been actively engaged in helping both buyers and sellers in the Paradise Valley, Scottsdale, and Biltmore luxury home markets. Being a resident of Paradise Valley since 1995 has given Jill the unique advantage of knowing the area in great detail.
Insights to historical information as well as a special love of research gives Jill the ability to offer exemplary service in today's market.
In her previous career, Jill traveled the world as President of a Scottsdale based educational travel program who hosted academic seminars abroad to Europe, the Orient, and the South Pacific where participants visited international businesses.
To learn more, visit Jill Brenenstuhl's Haute Residence profile.