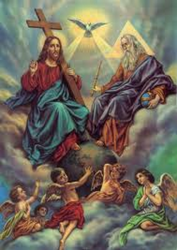 Your dreams are closer than you think!
Silver Spring, Maryland (PRWEB) December 03, 2014
Prince Ojong has decided to give the web site of his new book a new look. As the saying goes, New Year New Fashion. Prince Ojong is prepared to begin the new year in style with a new web site for his best-selling book titled The Miraculous Millionaire. Tired of static web sites, Prince Ojong sought to present his surfers with a dynamic web page. Initially, he had hired an expert on Odesk.com to develop the site. Because the expert was slow, Prince Ojong decided to build the site on his own, in fact, reaffirming his moniker as a do-it-yourselfer. First, Prince Ojong researched the character of new generation web sites. He settled on Wordpress, Joomla, and Drupal as development platforms.
Second, he bought books and videos on web site programming. After three months of self-study, Prince Ojong began applying what he had learned. Right now he has the prototypes of 10 sites he is busy developing for himself and friends.
The rest as the say is history.
CONTACT:
http://www.miraculousmillionaire.com
Prince Ojong
Ovrreacher Empire Corporation
(301) 593-4897
Ext: 240-350-1131
Email
Prince Ojong
Overreacher Empire Corporation
(301)593-4897
Ext: 240-350-1131