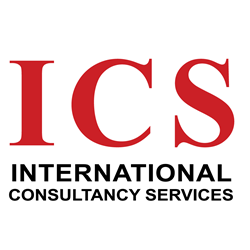 I am excited to be elected as an EMEA Advisory Committee member and taking on new responsibilities at such a pivotal time in Alliott Group's global development. - commented Selim Ozutez
London, United Kingdom (PRWEB UK) 2 December 2014
Alliott Group are pleased to announce that Selim Ozutez from member firm of ICS Bagimsiz Denetim A.S - Turkey who has been an active member of the Alliott Group for many years has been appointed to the EMEA Advisory Board.
ICS Bagimsiz Denetim A.S. (ICS) is an international assurance, tax, financial advisory, risk management and consulting firm founded by highly competent partners, who have full expertise in their respective fields having decades of experience working with domestic and international organisations. Their industry leading talent provides world-class services to both companies and individuals alike, built upon superior performance and integrity married with their personal approach.
ICS has earned a reputation for professional excellence, integrity and the ability to provide sound, practical business and financial advice.
Alliott Groups' International Board consists of 12 members, who cover all geographical regions.
For additional information on ICS Bagimsiz Denetim A.S. (ICS) please go to: http://alliottgroup.net/firm/view/582