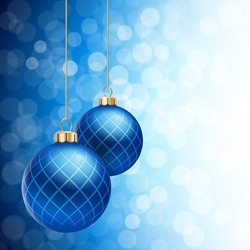 Madison, WI (PRWEB) December 09, 2014
Omnipress, provider of educational content solutions for associations, will exhibit at the 2014 Association Forum of Chicagoland Holiday Showcase, on Tuesday, December 16, 2014 at the Hyatt Regency Chicago. The exhibit hall will be open to attendees from 1:00 – 6:00 PM. The Omnipress team can be found at booth #538.
Omnipress Vice President of Sales and Service, Patty Keller, and Account Manager Holly Meyers will be on hand to discuss all aspects of association content delivery, including abstract collection and speaker management, conference printing, online event services, mobile event apps, scientific posters and USBs. They are eager to speak with Chicago area association executives.
Holiday Showcase attendees are invited to find Patty and Holly at booth #538, where they can get information, conversation, and free white papers. For more information, visit Omnipress.com, where visitors can subscribe to our Big Ideas Blog. Omnipress can also be found on Facebook, Twitter, and LinkedIn.
# # #
About Omnipress
Omnipress helps organizations collect, produce, and deliver educational resources for their members.
Products Include:
--Abstract Collection & Speaker Management Systems
--Conference Printing
--Digital Publishing Platforms
--Event Content Websites
--Mobile Event Apps
--Poster Print, Fulfillment, & Online Access
--CD & USB Production
--Print-On-Demand & Order Fulfillment (Continuing Education Training)
Our customers rely on us for our 35+ years of dedicated customer-service, vast knowledge of associations and undisputed dependability.