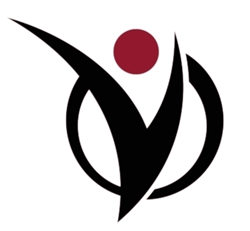 "Adverse Action fulfillment is not optional" says Alfred Firato, President and CEO of HireSafe.
Elk Grove, CA (PRWEB) December 04, 2014
When conducting pre-employment background screening, the applicant has specific rights that must be honored in order to remain compliant with federal hiring laws. Among them is the right to view and challenge any "adverse" information in their file that could prevent them from being hired.
With alarming frequency, many major and nationally known employers are not following the Adverse Action procedure. In doing so they now find themselves embroiled in class-action lawsuits which are generally indefensible in court.
HireSafe has simplified the pre-employment adverse action to an online "two-click" process.
"Adverse Action fulfillment is not optional," says Alfred Firato, President and CEO of HireSafe.
With HireSafe's simplified digital Adverse Action procedure, any employer who deems an applicant's previous history as a possible reason for denial of employment can proceed with compliance. The documents are sent electronically instead of by time consuming and expensive registered mail.
HireSafe's innovative system date/time-stamps when the applicant opens the notification, beginning the countdown for the individual to challenge any potential errors. If needed, the final Adverse Action letter will be dispatched to the applicant denying the employment opportunity and closing the file.
HireSafe's new electronic format to dispatch Adverse Action documents removes the confusion, expense and potential for costly errors on the employer's part.
HireSafe is one of the nation's highest ranked background screening companies, rated A+ by the Better Business Bureau. In operation since 1997, HireSafe is a full-line provider of Human Resource solutions, including Employment Background Screening, Drug Testing, Form I-9 Document Management with E-Verify and Applicant Tracking. As a CA licensed Private Investigative Agency (PI #25313), HireSafe provides only responsible, compliant and professional reports to their clients.