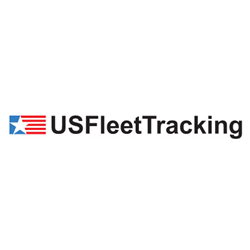 It is important to know how to utilize the system to its fullest capacity...
Oklahoma City, Oklahoma (PRWEB) December 24, 2014
GPS tracker systems have complex software and if business managers have decided to install them in company vehicles, it is imperative to understand how the software functions. In addition, it is important to know how to utilize the system to its fullest capacity in order to solve business obstacles such as managing driver safety, vehicle maintenance, fuel costs, customer service and more. There are three ways to have success with GPS trackers: Offer training, allow for ongoing training coupled with support and test the drivers before implementing the GPS trackers.
In instances where people would be running a race they would want to do some endurance training first to make sure they were physically prepared. GPS trackers are no different in that regard, proper training is necessary. Fleet managers should arrange to train their drivers on how to operate the GPS tracker system. Furthermore, rather than just telling the drivers how to do things like schedule fuel reports or alert setups, it is essential to take it one step further and explain to the team why they should be doing them.
Another way managers will have the most success with GPS trackers is by selecting a platform that grants drivers the opportunity to have ongoing training and support with the system. Some GPS trackers have features that allow drivers to access training videos on demand. This would be a tremendous help for future questions that drivers may have about the GPS trackers.
Once training sessions have been completed, drivers should be tested on their knowledge of the GPS tracker system to ensure the highest success with using them. Taking the time to implement this extra step will give businesses the most on return and investments. Not only does this enforce participation of the drivers, but managers will also have the satisfaction of knowing that the GPS tracker system will be used to the best of its ability.
Give US Fleet Tracking a call to find out more at 405.726.9900! To view the current GPS Tracker selection Click Here.