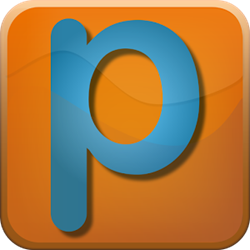 (PRWEB) December 30, 2014
A new publication from Psiphon Inc. describes the relay-based client application that configures users' devices to direct Internet traffic through VPN, SSH and HTTP Proxy secure communication. Advanced proxy-based technology allows people to connect to content and services that might otherwise be unavailable to them. The app utilizes advanced obfuscation technology, encryption and authentication to ensure users' traffic is tunneled, providing a safe path to the Internet on open WiFi networks.
The publication illustrates the features that make the app so effective and explains how the latest Android* tablets powered by Intel® Atom™ Processors, coupled with the Psi-phon app, will offer unrestricted Internet access to a larger portion of the global community.
About Psiphon Inc.
Psiphon Inc. is a company based in Toronto, producing open-source multi-platform software that helps millions of people every week connect to content on the Internet. For more, visit: https://psiphon.ca.
About the Intel Developer Zone
The Intel Developer Zone supports independent developers and software companies of all sizes and skill levels with technical communities, go-to-market resources and busi-ness opportunities.
To learn more about becoming an Intel Software Partner, join the Intel Developer Zone.
Intel, the Intel logo and Intel Inside are trademarks of Intel Corporation in the U.S. and/or other countries.
*Other names and brands may be claimed as the property of others.
Copyright © 2014 Intel Corporation. All rights reserved.