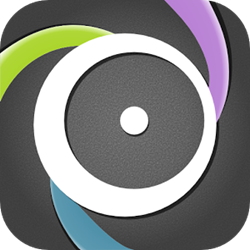 (PRWEB) January 11, 2015
SmarterApps LTD announced that its Automatelt Pro application is now enabled for Intel® Atom™ Processor-based tablets for Android*. This handy app makes basic smart device tasks easier to control.
Users can set trigger parameters so that their device automatically goes off or silent at certain times of the day or week. It helps to preserve battery life or adjusts speaker volume during calls using the proximity sensor. All the little details that users might not know how to customize become immediate and easy with this powerfully versatile application. The clear, user-friendly interface walks users through the steps and illustrates how they can devise their own enhanced mobile device system.
This recent optimization for high-performance tablets gives users another layer of control and access over basic functions like volume and alerts, even combining actions into one Composite Trigger. As an Intel® Software Partner, SmarterApps LTD had access to a range of business and technical tools through the Intel® Developer Zone.
Automatelt Pro is available for immediate download at Google Play: https://play.google.com/store/apps/details?id=AutomateItPro.mainPackage
About the Intel Developer Zone
The Intel Developer Zone supports independent developers and software companies of all sizes and skill levels with technical communities, go-to-market resources and business opportunities. To learn more about becoming an Intel Software Partner, join the Intel Developer Zone.
Intel, the Intel logo and Intel Inside are trademarks of Intel Corporation in the U.S. and/or other countries.
*Other names and brands may be claimed as the property of others.
Copyright © 2014 Intel Corporation. All rights reserved