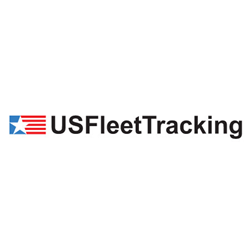 GPS trackers have made business and life a whole lot easier.
Oklahoma City, Oklahoma (PRWEB) January 28, 2015
Business owners may have debated over the idea of getting GPS trackers for their company vehicles; perhaps, they are worried about upsetting their drivers. The truth is that GPS trackers do so much to save a business money that it is worth the potential backlash that managers may receive from the drivers.
GPS trackers have refashioned the world of business as managers know it. GPS trackers have made business and life a whole lot easier. At one point in time, no one would have been able to even fathom that just by entering in a location, an electronic device would be able to guide them to that exact location they were looking for. Furthermore, a GPS tracker can do many more things.
GPS trackers can increase productivity of your business in many ways. GPS trackers can help to provide more accurate services to customers, making them happy and more likely to return. A GPS tracker system can allow managers to track dispatching, which will help their drivers to be more efficient workers. For example, if an emergency call comes in, managers can quickly pull up the GPS tracker software to view the real-time map and within minutes they can locate the nearest driver to the location of the customer.
As soon as managers locate the nearest driver to the location they are needed, managers can go one step further by offering the driver turn-by-turn directions to the desired destination, if need be. What's great is that the only thing left to do is make a simple phone call to the customer letting them know how long it will take for the driver to make it to the location. In that regard, customers will learn that they can depend on the business for timely and friendly service.
Imagine how the business image could be boosted in the eyes of the customer just because the managers decided to use GPS trackers in their company vehicles.
Give us a call to find out more at 405.726.9900! To view our GPS Tracker selection Click Here.