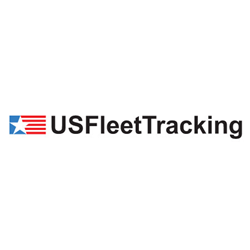 Oklahoma City, Oklahoma (PRWEB) February 18, 2015
GPS tracking offers many helpful tools to enhance business practices. One great aspect of GPS trackers are their alert system capabilities. More specifically, they are not just money savers, but safety enforcers. The GPS tracker alert system creates the opportunity to have an endless amount of event alerts, which aid drivers and help managers to stay alert. In seconds managers can receive a text message or email when an event takes place. One of the most useful features of a GPS tracker, for personal safety, are panic alerts.
Given that managers have purchased a specific type of GPS tracker device with the ability to access panic alerts, managers can establish "safe zones," or what is also know as geofences, for their drivers. By doing so, they can be notified if their drivers leave the specified geofences. This is a good feature to have in order to properly monitor the safety of all drivers.
What if something should happen while drivers are within their designated geofences? There is no reason to fear, because panic alerts can still be useful inside the outlined geofences as well. The panic alerts are activated when the panic feature is initiated. With the press of a button, a GPS tracker user can instantly alert others if a driver is in an emergency situation. On most GPS trackers, the feature will send rapid-fire location alerts followed by automated cell phone or email alerts. The live tracking map system will show a digital display of the vehicle's location along with its alert status. GPS tracking panic alerts, if possible, also display the exact type of emergency situation a driver is facing.
Safety is very important for business. The key is to purchase GPS trackers with panic alerts and managers can have real-time GPS tracking once the button is pressed. Business managers with fleets will find that GPS tracking devices with panic alerts are a great way to provide peace of mind.
Give us a call to find out more at 405.726.9900! To view our GPS Tracker selection Click Here.