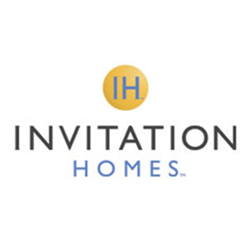 Dallas, TX (PRWEB) January 16, 2015
Invitation Homes is thrilled to unveil their new website at http://www.invitationhomes.com. While the new design and features reflect an updated aesthetic and streamlined navigation, the website continues to maintain the brand standards that have been established over the past year.
The new website also features simplified navigation by streamlining the site into a "Current Resident" entry page and a "Future Resident" entry page. Navigation for these resident types will be determined by user preferences and selections. Just a few of the exciting "Current Resident" entry page features are:

Rental Payment Portals
Direct Links to Maintenance Requests
Monthly Resident Contests
The "Future Resident" entry page takes a similarly comprehensive approach by offering a singular destination for:
Direct Links to Home and Market Selection
Rental Application
The new website can be found at: http://www.invitationhomes.com.
About Invitation Homes
Founded in 2012, Invitation Homes has acquired and renovated approximately 46,000 single family homes in 14 regions across the country, making it the leader among single-family homes for rent companies in the U.S. Invitation Homes employs an experienced team of acquisition specialists, property managers, and leasing specialists who ensure that every home in our portfolio is renovated, leased and maintained to the highest standard.