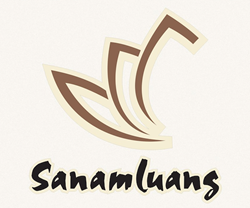 Los Angeles, CA (PRWEB) January 29, 2015
Sanamluang Thai Cuisine, a popular Thai restaurant in Southern California, moved its establishment from Pomona to Claremont.
The move occurred in order to better accommodate the restaurant's guests for parking and convenience purposes.
The location at Claremont is right off the freeway, offers more parking and has a more authentic feel.
Sanamluang ownership is excited about the move and the experience it provides its guests.
"It's a better overall experience because of the authentic feel. There is all new décor and pictures of Thailand; you're eating with a view of the Royal Courtyard," Johnny Watson said.
The new location is only less than a mile away from their previous location, but offers improved amenities.
Sanamluang Thai Cuisine is popular for its authentic Thai dishes, including the various noodle plates.
The restaurant is now located at 710 South Indian Hill Blvd., Claremont, CA.
You can learn more about Sanamluang at http://www.sanamluangclaremont.com.