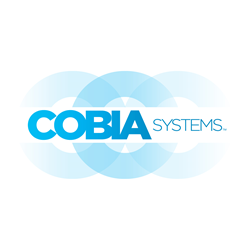 "Cobia Systems is a one stop shop to control your social networks and replaces employees that post stories to attract consumers," says Co-Founder and CEO of Cobia Systems, Devan Sharma.
Seattle, WA (PRWEB) January 27, 2015
Cobia Systems' main goal is to drive customers to an individual's website. This is accomplished through automated article syndication. Cobia Systems imprints a link or archive that generates trending articles from popular websites, every five hours, through keywords that have to do with a client's particular business. Traffic is then driven to the client's website and is syndicated to all social media platforms. The beauty of Cobia is that everything is automated. The hassle of marketing a business is virtually gone.
Cobia also offers numerous other services to help generate traffic to any business. These memberships include: automated social media membership, listing businesses in a directory, and providing geo-fencing membership which allows for insight to local user activities.
Cobia Systems is currently in its Alpha stage and is offering special monthly pricing to businesses with a 30-day money back guarantee. Alpha allows customers to give feedback and suggest improvements that directly impact business without additional costs.
About Cobia Systems
Cobia Systems was founded in 2014 and is designed to help market everyday business solutions at an affordable cost. Cobia Systems' mission is to offer a service to automate marketing and business growth to help change ineffective business solutions currently on the market. Visit CobiaSystems.com to find out more.