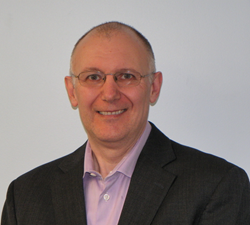 We look forward to this event every every year
Toronto, Canada (PRWEB) January 28, 2015
Navvia, a Gartner "Cool Vendor, in IT Operations, 2014 " announced today that they will be a gold sponsor at Pink15, the world's premiere IT service management conference, from February 15-18, 2015 in Las Vegas, NV.
Not only will Navvia be on the expo floor as a sponsor showcasing their software, but David Mainville, a leader in the ITSM space and no stranger to speaking engagements, will also be sharing his industry expertise with Pink15 attendees in his session, "Seven Steps To A Successful ITSM Tool Implementation."
His insightful session will lead attendees through the seven steps needed for successful ITSM tool implementation and how to maneuver through the pitfalls of "Don't worry, it works out of the box."
"We are excited to be sponsoring Pink15 once again and I am thrilled to speak about something for which I have passion for." David Mainville, CEO and co-founder, said, "Tool implementation shouldn't be complex and, based on my experience, I've been able to fine tune the process into seven, simple steps I'm sure the Pink15 audience will be interested in learning."
About Navvia
Navvia has been helping the Fortune 1000 take the complexity out of IT service management for more than 15 years. Navvia offers innovative software that is changing the ITSM industry providing tools, templates, mentorship and training designed to lower your implementation costs, while offering a full range of ITSM consulting services for when you need a little help.