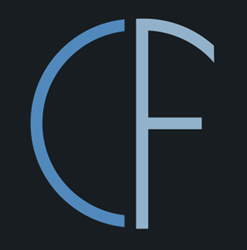 Orlando, Fla. (PRWEB) January 29, 2015
Connect First will be hosting a cocktail party at David's Club in the Omni Hotel from 7-9 p.m. tonight. There will be a lounge area, pool tables, free drinks, free apps and great conversations from industry leaders about the future of the contact center.
The 10th Annual Future Contact Center Summit is consistently one of the most forward-looking events in the industry and attracts some of the best minds in the entire country. The summit consists of industry-changing companies and individuals that are shaping the future of the contact center industry. A slogan of the event encapsulates its message, "Transformation is not an option, it's a business imperative."
To get free drinks and appetizers at the party please download this voucher. To set up a meeting with Connect First to learn how Connect First can help bring "The Future of the Contact Center" into your contact center today, please follow this link.
About Connect First: Connect First is an award-winning SaaS telecommunications and cloud contact center software provider that focuses on customer satisfaction and elegant hosted solutions. Connect First offers a robust platform, designed and supported by a team of highly experienced engineers, designers and business analysts, and backed with personalized in-house customer care. Solutions include Cloud Routing, Inbound ACD, Outbound Dialing, Call Tracking, Interactive Voice Response (IVR), Voice Broadcast, Disaster Recovery, Predictive Dialer, Real-Time Telemetry, CDR Reporting, Live Agent Chat and more. Through a consultative approach with each customer interaction, Connect First builds customized solutions to meet the needs of a discerning customer base. Visit http://www.connectfirst.com for more information or a free consultation with a contact center solutions expert.