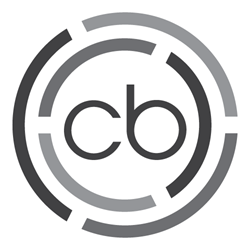 OUR PRODUCT QUALITY IS PARAMOUNT!
Murray, Utah (PRWEB) February 14, 2015
Creative Bioscience® provides supplements and services designed to assist individuals interested in starting and maintaining a healthy lifestyle.
To ensure the quality of each product, all raw ingredients received through our manufacturing facilities are tested for identity, microbial contaminants and heavy metals. Testing is performed at different points throughout the manufacturing process to ensure the quality of each ingredient. The finished product is then, again, tested for contaminants and heavy metals to ensure no adulteration has occurred during the manufacturing process. A final test is performed to ensure all finished goods meet corresponding label claims. Each lot of finished goods will have one to three active ingredients tested each time it is manufactured. The product testing will rotate between active ingredients to guarantee the entire list of active ingredients is tested throughout the life of a product's production. Before finished goods are shipped, Creative Bioscience uses various third-party testing facilities to confirm strength and purity.
Our products are manufactured following industry standards and the current Good Manufacturing Practices in accordance with 21 CFR Part 111 guidance for dietary supplements. For any questions or concerns, please contact our Customer Support Team at 877-744-1224.