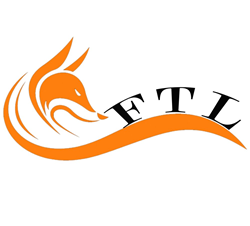 Los Angeles, CA (PRWEB) February 24, 2015
David Barahmand has always believed that small business should be about helping people and providing a level of service that the large national chains are not able to provide. On January 30th, the Federal Trade Commission cracked down on two national chains, First American Title Lending of Georgia and Finance Select Inc. for deceptively advertising supposedly low rates that didn't apply to all customers. In light of these events, Mr. Barahmand is announcing that all Fox Title Loan employees will make an extra effort to ensure their clients understand the conditions of their car title loans in Los Angeles.
"Residents looking to refinance a car in Los Angeles should never, ever be taken for granted," Mr. Barahmand said of the news. "We're firm believers that car title loans in Van Nuys can help residents - especially those with bad credit - get the money that they need but wouldn't otherwise have access to. But, we as lenders also need to do our part to make sure that customers are fully aware of the terms of their loan so they can pay it off without any surprises. Going forward we're going to be even more diligent about making sure this happens."
Mr. Barahmand hopes that his two locations in Oxnard and Van Nuys can help as many people as possible, while ensuring that the terms of what they are getting are laid out clearly. If you own your vehicle and need cash fast, you can call Fox Title Loans at 1 (818) 646-0711 or visit them online at FoxTitleLoans.com to see if you qualify for a loan.
Source: Fox Title Loans