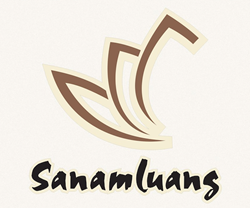 Claremont, CA (PRWEB) March 05, 2015
Sanamluang Thai Cuisine, a popular Thai restaurant in Southern California, will now accommodate large parties in their new location in Claremont.
The restaurant recently moved its doors from Pomona to Claremont, a location that is right off the freeway, offers more parking and has a more authentic feel.
With the new establishment, Sanamluang can offer much larger parties that it could before.
The location has sections that can fit parties up to 40 if necessary.
"It's a better overall experience now and we're happy that we can accommodate larger crowds," Johnny Watson said.
You can learn more about Sanamluang Thai by calling 909-621-0904 or by visiting their website at http://www.sanamluangclaremont.com/.