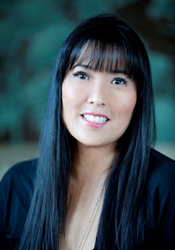 Los Angeles, CA (PRWEB) February 26, 2015
The Yu Leseberg law firm negotiated and lawyered the highest number of charting "singles" on the Billboard Hot 100 and Hot R & B 100 for a single talent representative than any other law firm in the entertainment industry in Year 2014 31 charting singles on the Billboard Hot 100 & Billboard R & B Hot 100 in 2014!
Helen Yu notes - "We are so proud of our clients and thank them for their continued friendship, support, loyalty, and partnership. Nothing is more satisfying to me than helping to transform dreams into reality."