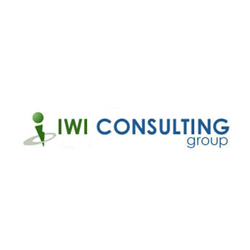 Toronto, ON (PRWEB) February 28, 2015
IWI consulting group has recently launched their new website with additional features and more amazing services to offer. This latest website is much more user friendly and easy to navigate through. It provides effective information and data to new customers and helps existing customers to solve their problems. This website offers the customers with no-obligation business assessment to any customer that wants to learn about improving and growing their businesses.
The company IWI Consulting Group has been working as a consultant firm for many years. It provides assistance to Canadian businesses and non-profit organizations in adapting to the best operations and financial system optimization technology more popularly known as ERP or Enterprise Resource Planning. It is used for improving the efficiency and growth of the company. IWI consulting works with a small team but they are fully determined and dedicated to their specialized work.
IWI Consulting Group has realized that as businesses grow they need a regular reassessment of their implemented technologies both hardware and software. The team at IWI will carry out a no obligation business assessment by identifying the inefficiencies in their operations and suggesting appropriate ERP, CRM or HRMS technology alternatives that can improve their systems. The consultants also work on the calculation of the Return on Investment and help the business in planning for a fast and easy transition from an old to a new system.
The company offers services to all business entities looking for revamping their business operations and systems for better and more profitable performances. This new website helps develop better customer relations through a more accessible and interactive platform. If you are also looking to enhance your business activity, you should go for their website http://www.iwigroup.ca and find out more about their services.