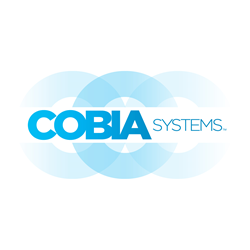 "Approval from Facebook and WordPress means that Cobia is verifiable by other top companies," says Co-Founder and CEO of Cobia Systems, Devan Sharma. "Cobia will be available from now on in the WordPress store and Facebook application."
Seattle, WA (PRWEB) March 04, 2015
Today, Cobia Systems announces its approval in the Facebook and WordPress app store.
Cobia Systems is not an SEO company, but is working with other companies to help market businesses throughout the U.S. The goal of a WordPress plugin and Facebook partnership is to increase businesses' visibility and grow their exposure.
Through the WordPress plugin, content is syndicated from Cobia Systems to help the WordPress user manage all of their web properties in one place. All live statistics and analytics for campaigns will be presented in a simple, easy-to-use dashboard. This helps the user to manage their online management system with web properties, social media, and branding.
Approval through Facebook means that Cobia Systems will be available in the Facebook application and that article syndication is available to generate leads for businesses. Through a partnership with Facebook, Cobia Systems' users will have an increased audience to market to.
About Cobia Systems
Cobia Systems was founded in 2014 and is designed to help market everyday business solutions at an affordable cost. The organization's mission is to offer a service to automate marketing and business growth to help change ineffective business solutions currently on the market. Visit CobiaSystems.com to find out more.