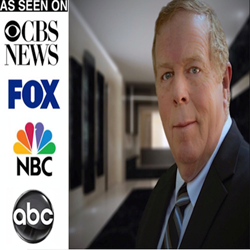 Los Angeles, CA (PRWEB) March 10, 2015
Barry Neighbors has been selected as a Top Professional in Aerospace and Defense Supplier Marketing and Sales Consulting. The website http://www.toprecommendedprofessional.com has made the announcement for the week of March 2, 2015.
Mr. Neighbors is a nationally recognized authority in this area, helping suppliers in the Aerospace and Defense Industries increase their market share, customer base, and sales revenue in these competitive industries.
He states, "Positioning your company as a capable, low risk, high performance supplier is the single most important thing you can do to increase your perceived value to your prospects and marketplace.
For more information, or to contact Barry, please visit http://www.barryneighbors.com.