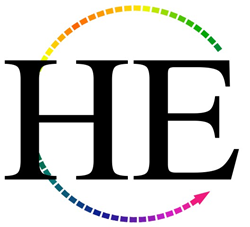 Key West, Florida (PRWEB) March 11, 2015
"This event celebrates the deep, long-standing ties between the arts communities of Key West and Havana!" says Philip Sheldon, CEO of HE Travel.
The People to People Arts Exchange License for this trip was arranged by Nance Frank of Gallery on Greene, located in Key West, Florida. This license allows travelers a chance to immerse themselves in the community of contemporary Cuban artists and to visit their studios in a way that is still not possible for individual American visitors to Cuba.
Curators of this exhibit include Dennis Beaver, curator of the Tennessee Williams in Key West Exhibit, Nance Frank and Maria Cristina Ruiz of the Cuban National Museum of Fine Arts. The tour dates are April 14-19, 2015, and Phil Sheldon of HE Travel will be handling all the travel arrangements.
HE Travel has been in operation since 1973, offering unique adventure and deluxe cultural tours to all seven continents for gay men, lesbians and open-minded friends and family. HE Travel also serves independent travelers with its in-house team of experienced travel industry professionals who have been creating customized gay tours for over 40 years.
Find out more about HE Travel at http://www.hetravel.com, or email info@hetravel.com or call 305-294-8174.